MYSELF & NICK IN CLUB SEATS DEC 8TH, 2007 VS GOPHERS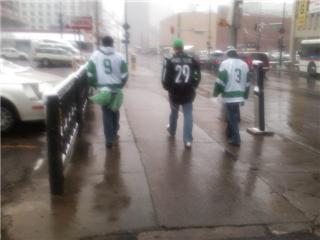 JASON, MYSELF AND NICK WALKING DOWNTOWN DENVER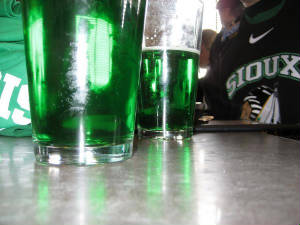 CUP WINNER/FORMER YOUTH HOCKEY TEAMMATE JOE MOTZKO AND ERIC METSO WITH THE STANLEY CUP IN BEMIDJI
APRIL 6TH, 2007 AFTER HOBEY BAKER CEREMONY. COACH HAKSTOL, MYSELF,DAVE AND RYAN HALE
DAVE, MR. HOBEY, JASON & ME 2 HOURS BEFORE CERAMONY
JEFF,MYSELF,DAVE,JASON PRE GAME IN ST. LOUIS
ME, GRANDPA & RICK AT BREWERS GAME. FROZEN 4 MILWAUKEE
DAVE AND I AT ST. LOUIS FROZEN 4 FANFEST
APRIL 6TH, 2007. MYSELF, DAVE AND THE HANSON BROTHERS IN ST LOUIS
RYAN DUNCAN HOBEY BAKER SPEECH
DAVE AND I. GRAND FORKS 2006 WEST REGIONAL
MIKE PRPICH VS DULUTHS PELUSO
TONY HRKAC CIRCUS AND MYSELF AT THE 2006 FROZEN 4 IN MILWAUKEE
MAGNESS ARENA. GRANDPA AND I IN DENVER VS SIOUX. FEB 24,25, 2006
PAUL,PUGS,MYSELF,DAVE AND B BELL.OCT 2003
COLUMBUS, OHIO.FROZEN 4 2005. DAN,RICK,RYAN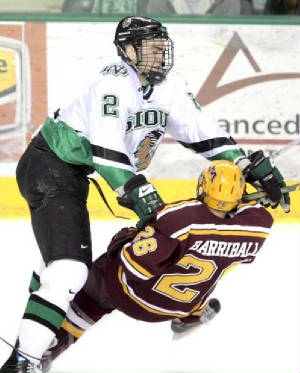 THIS DOES NOT GET OLD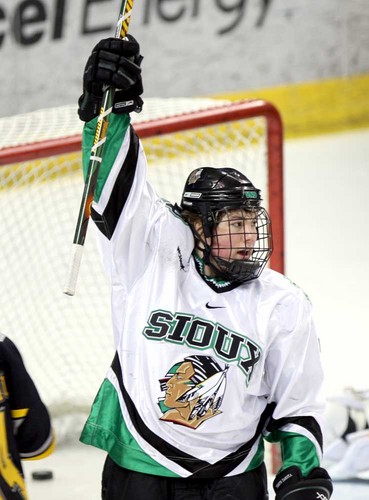 T.J. OSHIE - TRUE SIOUX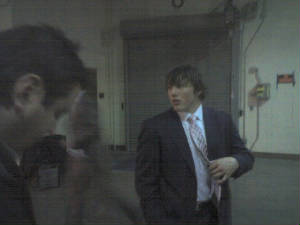 OSH AFTER COYOTES VS BLUES
D.C. - 2009 ROZEN 4 TRIP
BEMIDJI'S 1ST EVER FROZEN 4 GAME VS MIAMI (OH)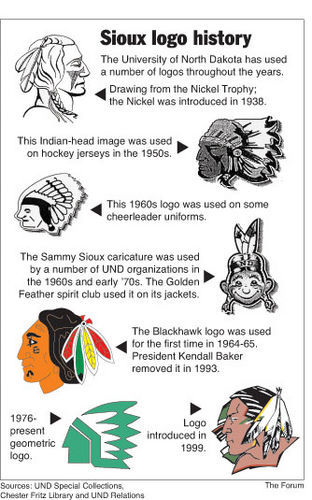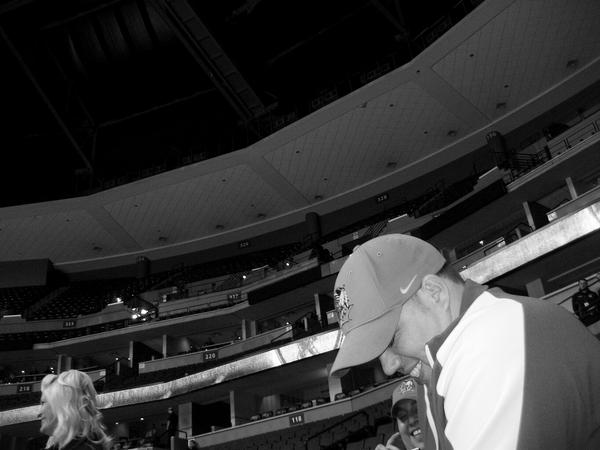 LAUGHING AT GERBES FAMILY MAKING NOISE AT BORING SKILLS CHALLENGE AND HOBEY CEREMONY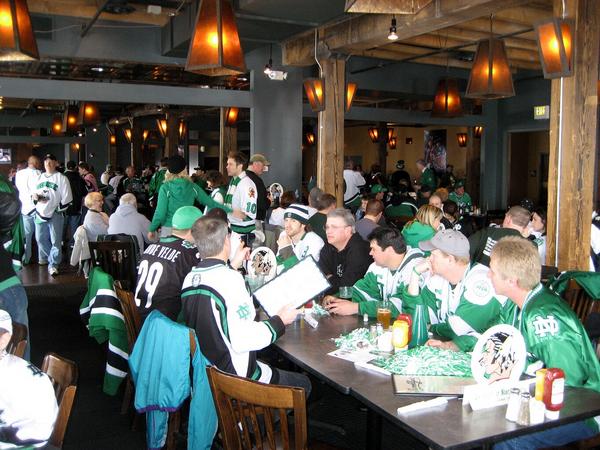 BROOKLYNS BAR PRE GAME - GREEN BEER - BEFORE WE GOT THROTTLED BY B.C. AGAIN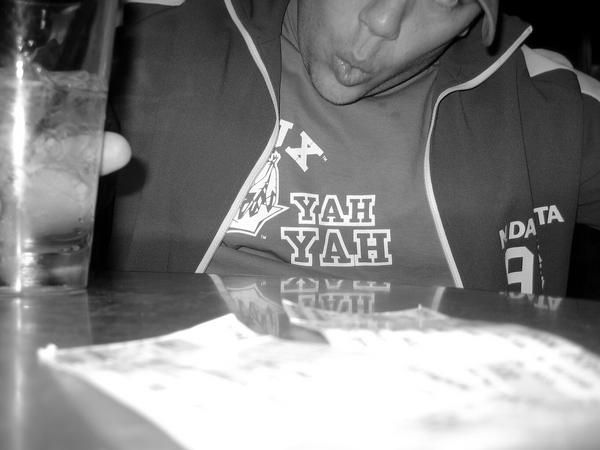 YAH SIOUX SIOUX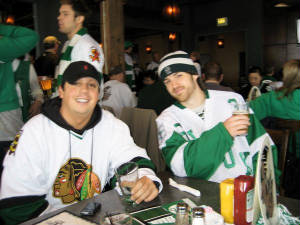 MORGANS 1ST SIOUX GAME AND TRIP AND COUSIN NICK & HIS PORN STACHE AT BROOKLYNS BAR
SITTING GLASS AT FROZEN 4 THANKS TO JEFF BURBACH - DAMN YOU GERBE
GRANDPA AND COLE WITH THE CUP IN BEMIDJI
THE STANLEY CUP HANGING OUT AT SLIMS BAR AND GRILL IN BEMIDJI
RYAN, WINGE, PUGGS, EDDIE, ANTHONY, DAVE OCT 2005
RYAN, NICK, MATT BIRK AND EDDIE. 2007 WCHA FINAL 5 PARTY
MYSELF AND JASON 2007 WCHA FINAL 5 IN ST. PAUL.
ED BELFOUR PRE GAME SPEECH AT FROZEN 4 IN MILWAUKEE
HANSEN BROTHERS BEATING US UP
NYC.ESPN ZONE.RICK,DAN,GRANDPA,RYAN,JOHN. FROZEN 4 ALBANY, NY 2001
DAN, RYAN, GRANDPA. FROZEN 4 COLUMBUS, OHIO 2005.
MARCH, 2006. WEST REGIONAL IN GRAND FORKS. DAN, HEIDI, RYAN, DAVE, JASON, SARAH, MIKE AND JEFF
MARCH, 2006. MAFIAMAN (SCOTT) AND I. G-FORKS WEST REGIONAL CHAMPIONSHIP VS HOLY FKN CROSS
EDDIE, RYAN, MYSELF, PAUL AND ERIC. OCT 2003.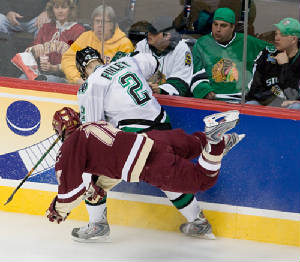 WE GOT KILLED BY B.C. BUT SITTING GLASS AT FROZEN 4 WAS FUN- F.U. GERBE
MYSELF AND IRON MIKE AT CHARITY HOCKEY GAME IN PHOENIX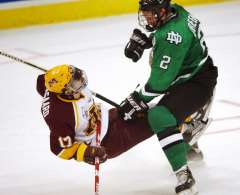 GREENER